Pink Summer Sports 2024
Blok nu in je agenda!
zaterdag 22 en zondag 23 juni 2024

Met TENNIS, BADMINTON, BEACHVOLLEYBAL, HOCKEY, OPENWATERZWEMMEN en VOETBAL. En mogelijk nog meer nieuwe sporten. Net als voorgaande edities garanderen we fantastische sportevenementen. Op zaterdag is er een diner en feest. Op zondag cultuur. 
Sport en feest met vrienden! We zien je volgende zomer graag weer in Nijmegen!
Stay tuned! We houden je hier op de hoogte.
Pink Summer Sports 2024
Save the date!

 Saturday 22 and Sunday 23 June 2024
We offer tennis, BADMINTON, BEACH VOLLEYBALL, HOCKEY, OPENWATERSWIMMING and FOOTbaLl. And possibly even more new sports. Like our previous tournaments we guarantee great sport events. On Saturday we have a dinner and party. On Sunday you can join a cultural program.
Sports and party with friends. We hope to see you NEXT summer in Nijmegen.
Stay tuned! We keep you informed here.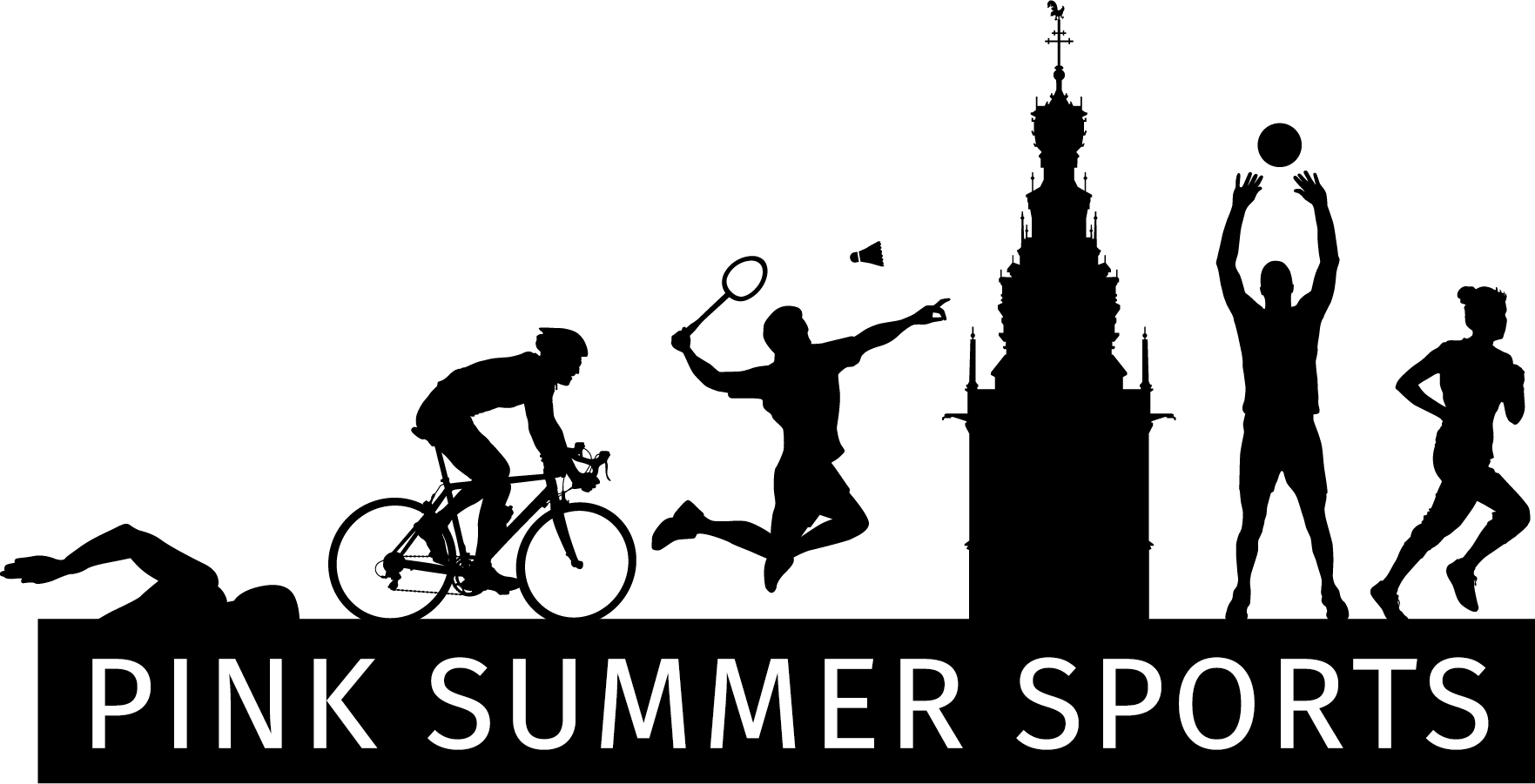 PLay sports, make friends and let's party
"Your tournament was wonderful. Big compliments for all of you. I hope you will organize a tournament in future."
WE HOPE TO SEE YOU IN NIJMEGEN
Pink Summer Sports wordt mede mogelijk gemaakt door