Run along with the Pink Runners
This year during the Pink Summer Sports you can participate in a running contest. We have a wonderful 5,5 kilometer stretch along the banks of the river Waal. The racing event will be held on Sunday June 23rd, 2019.
Nijmegen is a true runner's city with the Bruggenloop (Bridges Run), Zevenheuvelenloop (Seven Hills Run) Stevensloop (Steven's Run) and the Nightrun. At some of these competitions the occasional team Pink Runners will aim for a place on the podium and we would like to invite you to run with the Pink Runners on June 23rd.
There will be a dressingroom and sanitair. On a very warm day there will be a waterpost halfway. At the finish we provide water and a banana.
Start and finish are on the Lentse Warande in Nijmegen. This is, not coincidentally, also the location where the open water swimmers will keep their contest. And after a trial cyclists will end here too. In short: runners, swimmers and cyclists will meet each other after their sporty efforts. The run start at 11:30.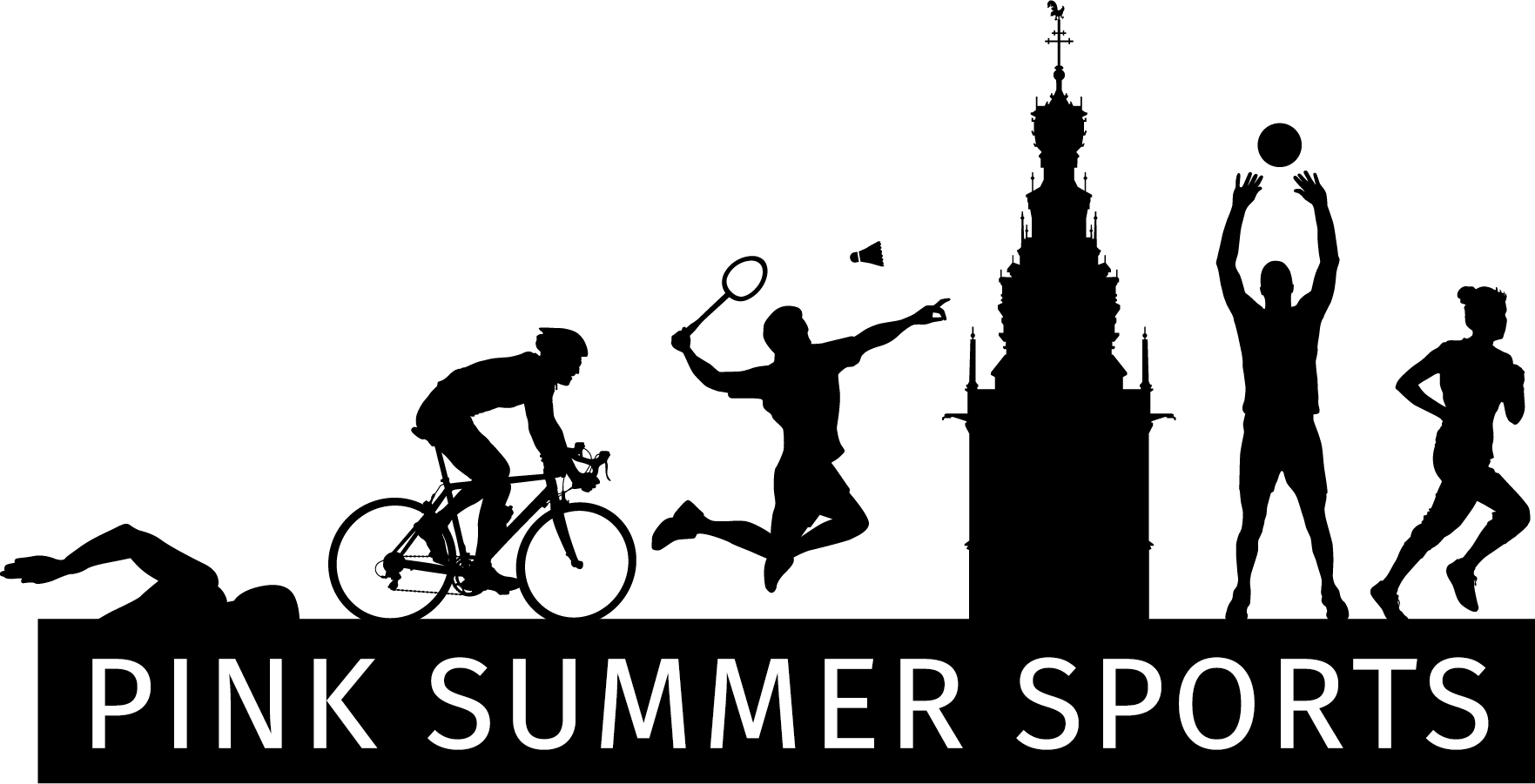 Location
Lentse Warande
Nijmegen