Get that ball
It was great last year! That's why we are organizing again a beach volleyball tournament in Nijmegen on Saturday June 22nd, 2019 as part of our Pink Summer Sports. We hope to see you again and a lot of sun that day!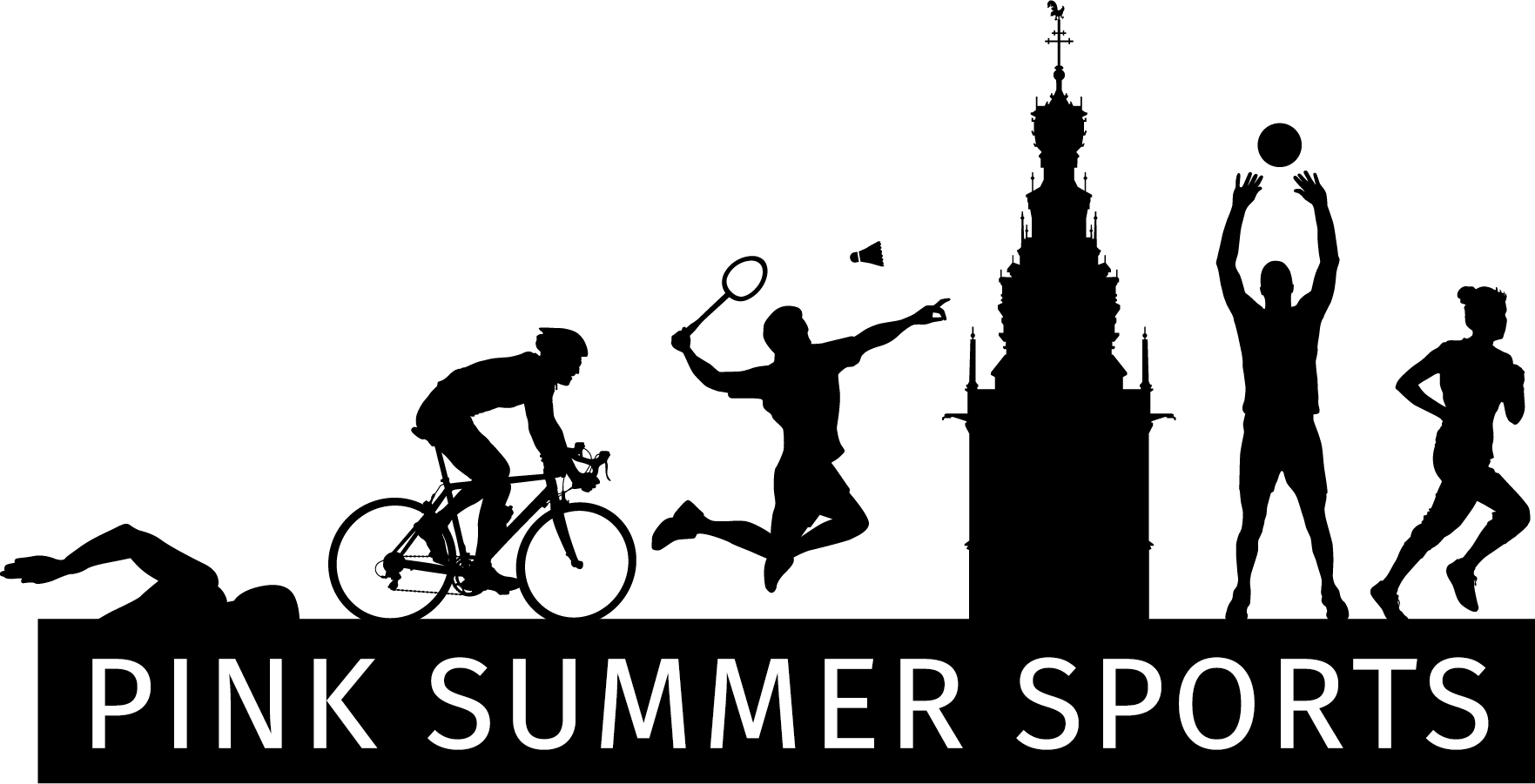 Fast and spectacular
Beach volleyball is a fast and spectacular game. And it has a practical advantage: it is much easier to form a team of 2 (A level), 2 or 3 (B level) or 4 (C level) players.
For the tournament we can make use of the playing fields of beach volleyball club Aiolos from Nijmegen. There are multiple fields, so a lot of games can be played. It is going to be hard work in the sand on June 22nd
Dinner and party
We hope it will be again a summery happening. Enjoying the sun, sand and each other's play for a whole day. Note down this happening in your agendas and do not forget to invite your beach volleyball friends to do the same.
In the evening, enjoy a delicious meal and a great party in the center of our city. Our friends from badminton and swimming will join us there.
Other events will be: open water swimming, cycling and running on Sunday June 23rd in the heart of Nijmegen. For more information about those sport see specific pages. You can register for those sports as well.
Registration has been closed.
Location
Sportpark Vossendijk/Winkelsteeg
Winkelsteegseweg 206
6534 AR Nijmegen