Hit a shuttle in Nijmegen
Gay Sport Nijmegen and badminton club Het roze veertje organize at the Pink Summer Sports Tournament a badminton singles and doubles tournament (for men and women) at different levels. So you can work yourself into a sweat all day on Saturday June 22nd, 2019.
Depending on the number of participants we will play a men's and women's singles tournament at B and C level on Saturday morning. Followed by a men's and women's doubles tournament on Saturday afternoon, also at B and C level. The tournament is at a new location this year.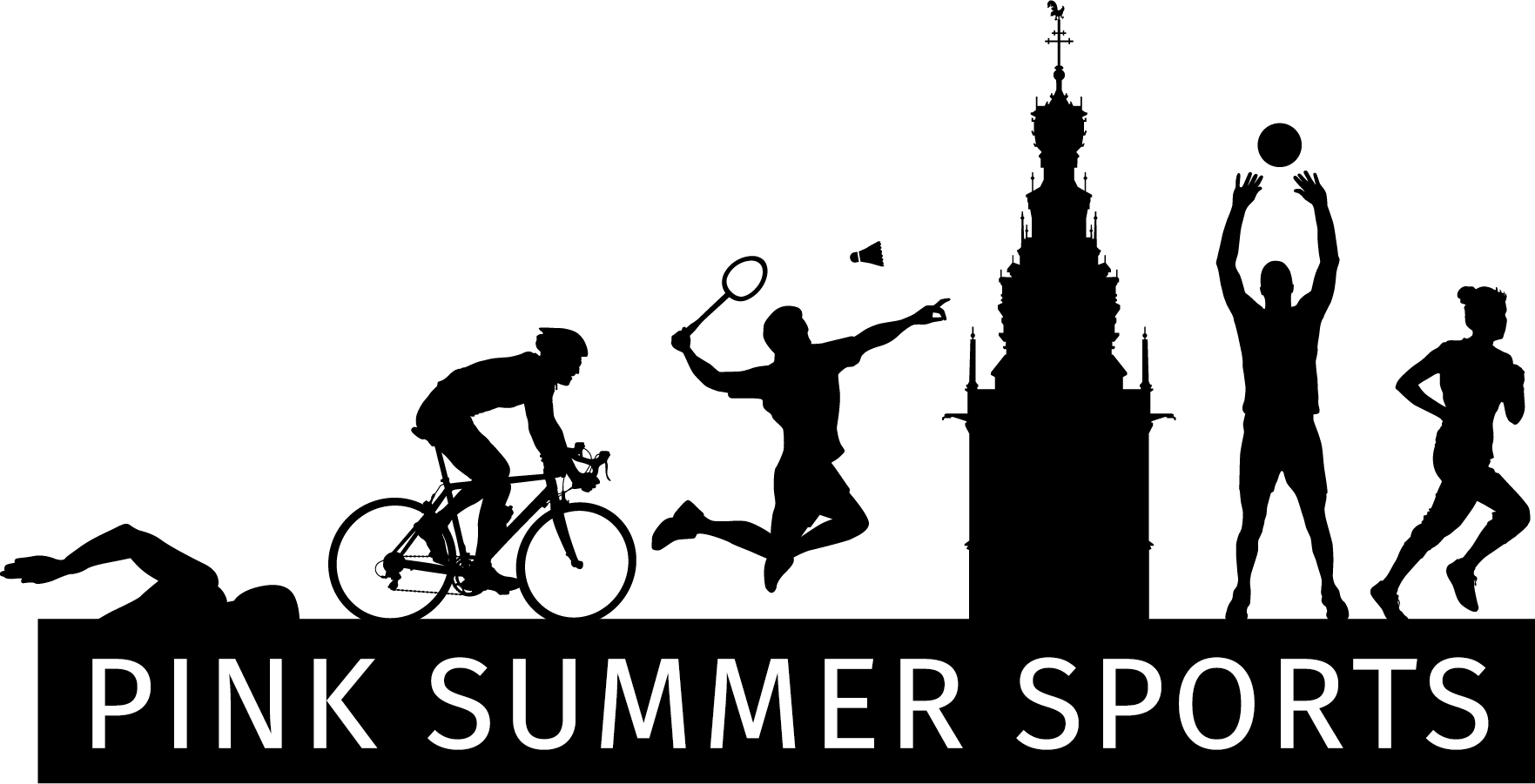 Mixed and double
After a warming up we start with a group system. After that we will determine in a knock-out system who is going to get the honour and prizes.
You can participate in the singles and/or doubles tournament. Mixed doubles (man plus woman) will be playing together with the men's doubles. If you do not have a partner you can also register on your own. We will fix you up with another player.
The matches
In the group phase we play one set. When time allows the finals will be 'best out of three'. We will be playing conform the international rules and we will be playing with plastic shuttles.
Programme
We are ready to receive you from 09.00 hrs onwards. On presenting yourself you will receive the playing schedule and you can go change your clothes. The group matches start at 9.30 hrs.
At the end of the day there will be a prize-giving ceremony.
In the evening, enjoy a delicious meal and a great party in the center of our city. Friends from other sports wil join us there.
On Sunday June 23rd, 2019 you can participate in open water swimming, cycling trail and long distance running. For more information about those sport see specific pages. You can register for those sports as well.
We hope to see you on Saturday June 22nd and Sunday June 23rd in Nijmegen.
Registration has been closed.
Location
Sporthal De Triangel
Griftdijk 9 B
6663 AA Lent