Pink Summer Sports Tournament 2021
WE ARE BACK ON TRACK. BUT WE NEED A LITTLE BIT MORE TIME… WE HAVE TO POSTPONE OUR SCHEDULED TOURNAMENT FOR THIS SUMMER TO OCTOBER. SORRY FOR THE INCONVENIENCE. OUR NEXT PINK SUMMER SPORTS TOURNAMENT IS NOW SCHEDULED FOR SATURDAY 16 AND SUNDAY 17 OCTOBER 2021. SAVE THE DATE (AGAIN:)!!
WE ORGANIZE SWIMMING, BADMINTON, VOLLEYBALL, RUNNING AND FOOTBALL. MORE INFORMATION WILL FOLLOW AS SOON AS POSSIBLE.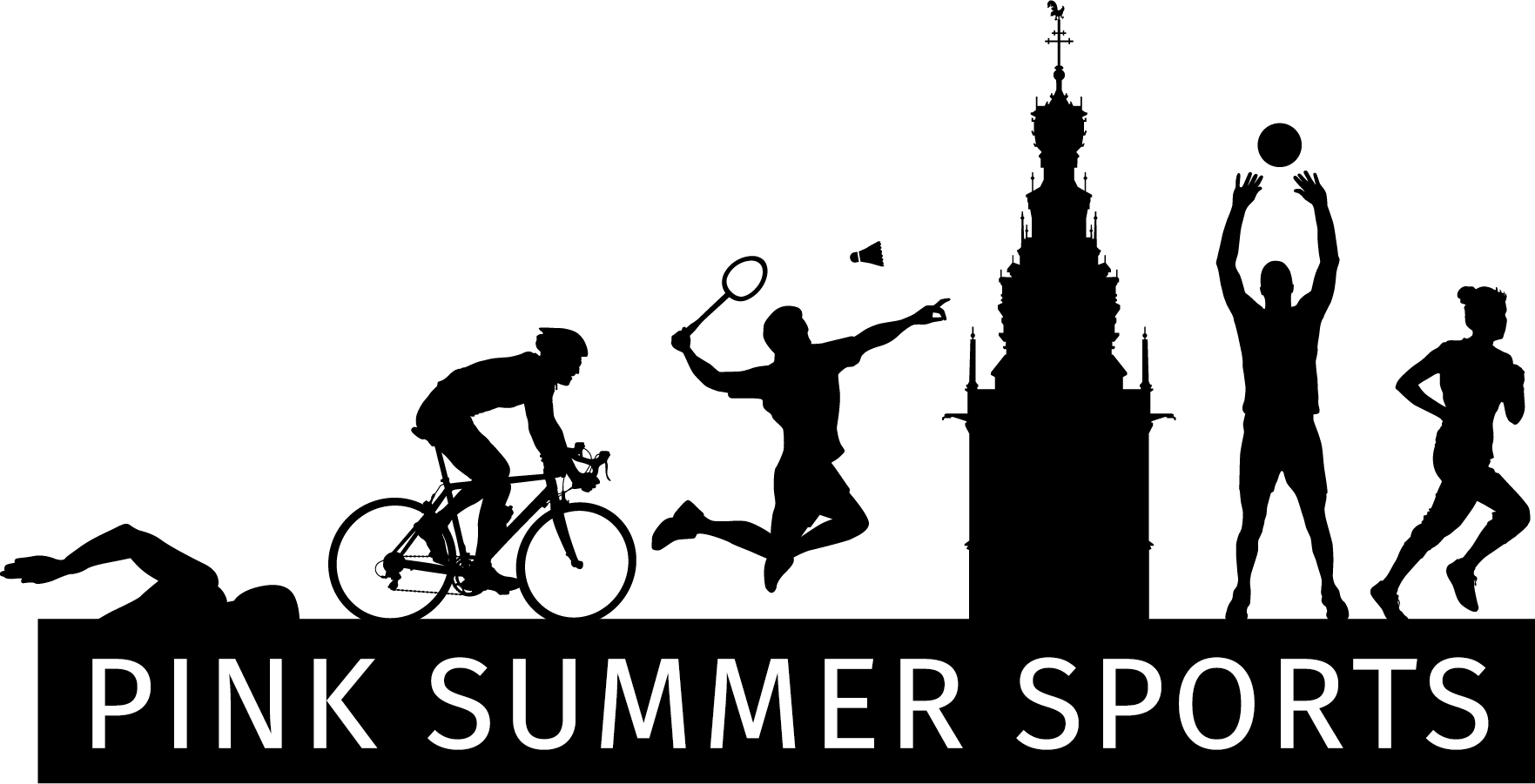 PLay sports, make friends and let's party
WE HOPE TO SEE YOU AGAIN NEXT YEAR IN NIJMEGEN