Thx to you all! It was great!
Our
Pink Summer Sports 2018 
was great again this year: good sports, good competitions, good sun, good friendships, good food, good fun, great party. Thanks to you all for coming to Nijmegen, European Green Capital 2018, and see you next year!
Enjoy the pictures and aftermovie below.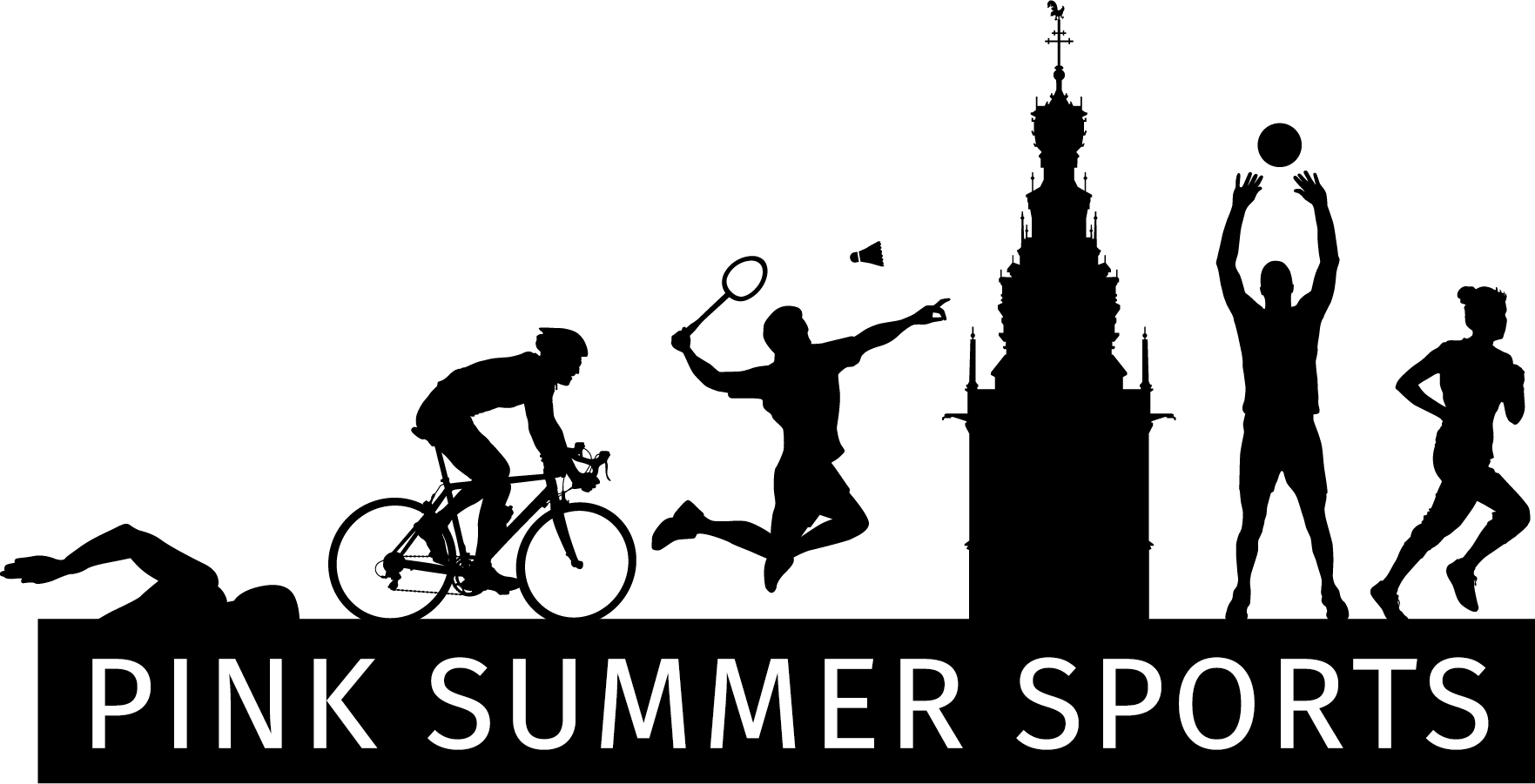 PLay sports, make friends and let's party
"Your tournament was wonderful. Big compliments for all of you. I hope you will organize a tournament in future."
NEXT PINK SUMMERS SPORTS TOURNAMENT 21-23 JUNE 2019
WE HOPE TO SEE YOU AGAIN NEXT YEAR IN NIJMEGEN
Pink Summer Sports werd mede mogelijk gemaakt door